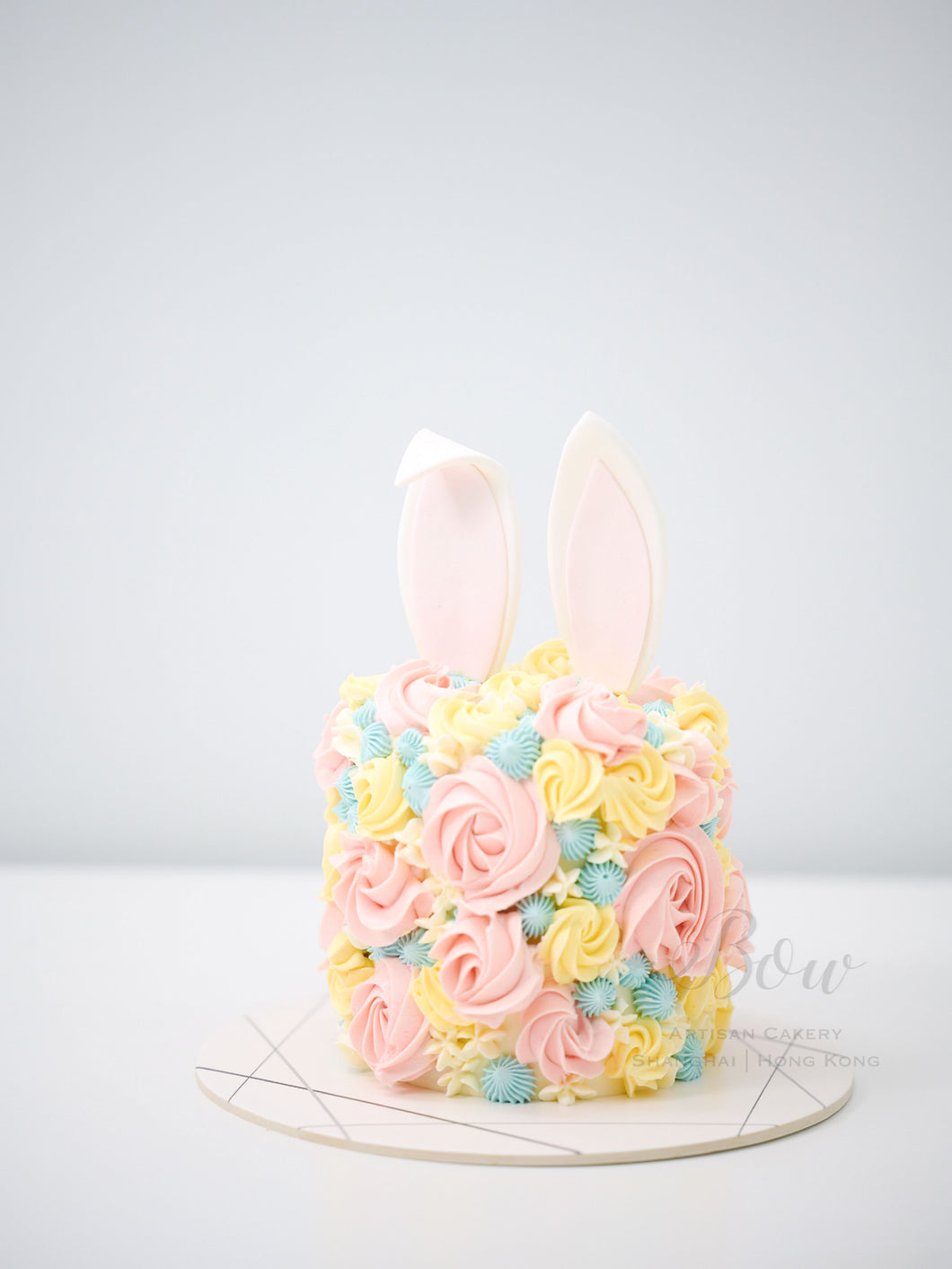 Floral Bunny Cake
Regular price $980.00 $1,080.00 Sale
Floral Bunny Buttercream Cake
Cake Flavour
Cookies'n'Cream
Rich chocolate cake with layers of Oreo buttercream 
Carrot Cake 
Rich and moist carrot cake with layers of cream cheese frosting 
Cake Size:
4" round | 1lb | serves 4-6 - as shown in pic
Please visit the below for collection and delivery arrangement details. https://dessertswithabow.com/pages/collection-deliveries
—————
This cake comes with complimentary gold celebration candles and a message plaque. Just request for it when you place order with us! 
—————
Please order 7 days in advance. For urgent orders, surcharge applies to the entire order including delivery and Cake toppers. Please read carefully our Terms & Condition as well as Disclaimer before confirmation.